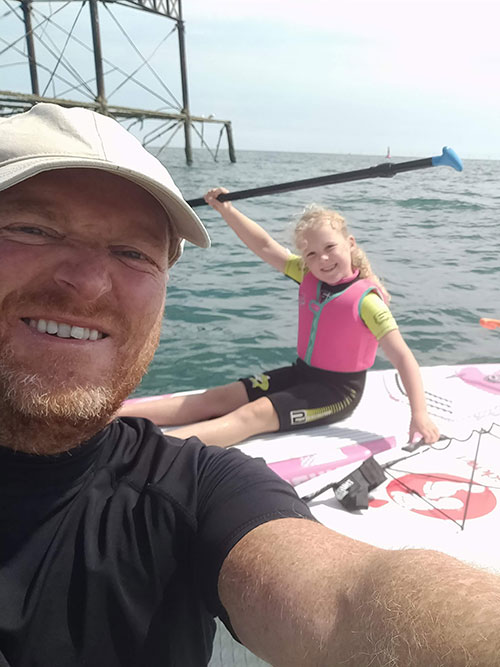 Matt Costello
A PHP developer living in Brighton with over 20 years experience creating online solutions.
Having completed a computer science at Brighton University way back in 1997, I set off on my travels around Asia. I loved Thailand so much that I ended up working for an Internet Service Provider (ISP) for a couple of years helping setup & support the internet backbone of Phuket. It was also at this time that I ventured into website creation, building some of the very first websites for hotels in the area using PHP and old school HTML, littered with tables & font tags – thank goodness we now have CSS!.
I have been coding with PHP pretty much since the first true version was released in 1998. PHP runs on the server to talk to databases and create the pretty stuff you see on your screen when you browse the internet. Without PHP there would be no Facebook, Google, Wikipedia or a great many of the eCommerce websites we all rely on these days!
WordPress
I specialise in WordPress powered websites, including WordPress plugin development.
In the early days of the internet pages were 'static' and you needed web designers to design, create and keep a website up to date for you. Then WordPress came along and allowed people to create their own websites, and more importantly, update the content without needing any special skills.
WordPress is coded entirely in PHP, and I started getting involved with it pretty much from it's birth in 2003. It is now used by more than 40% of the top 10 million websites as of March 2021. It has evolved from being a simple blogging platform to a full blown content management system with a vast plugin & theme ecosystem that enables it to do pretty much anything.

If there isn't already a plugin available for what you need, I can create one for you!