South Coast Online Solutions
A Brighton based PHP WordPress developer.
I make websites that work for you. WordPress & WooCommerce design and development, WordPress plugin development and bespoke PHP/MySQL web applications.
Testimonials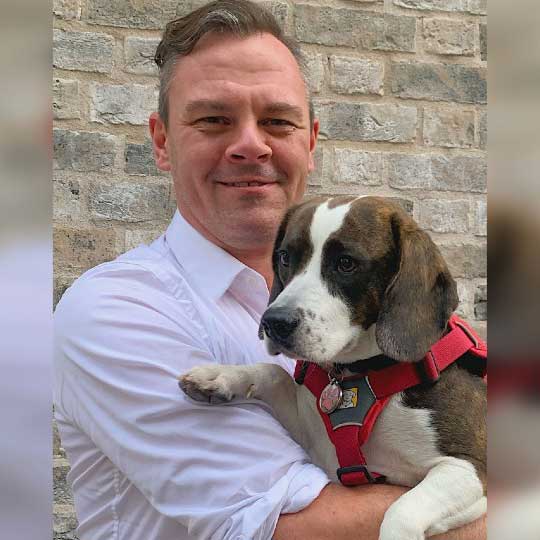 "Matt very quickly identified, scoped and implemented a single solution to the challenges of our existing platforms which has had a transformation impact on the way our sales agents engage with our customers. He's been on hand through the launch and iterative stages to walk all of our team through building this process together – very collaborative and, key to us, action focused. "
– James@ PetsPyjamas.com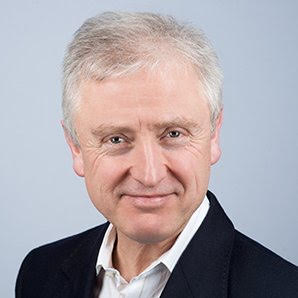 "Matt quickly got to grips with our requirements and went the extra mile to ensure that the end result exceeded our expectations."
– Chris @ Coursecheck.com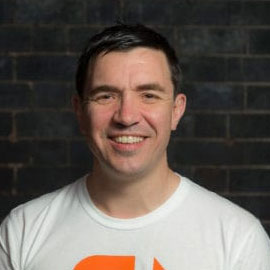 "Matt is an invaluable WordPress expert who provides solutions rather than simply waiting to be told what to do. He listens, discusses and then creates beautiful websites, which meet our SEO needs. I recommend him to everyone."
– Rob @ GetDinghy.com

Interested in learning more about us?