WordPress Members Site
Private members only area for vital resources & documents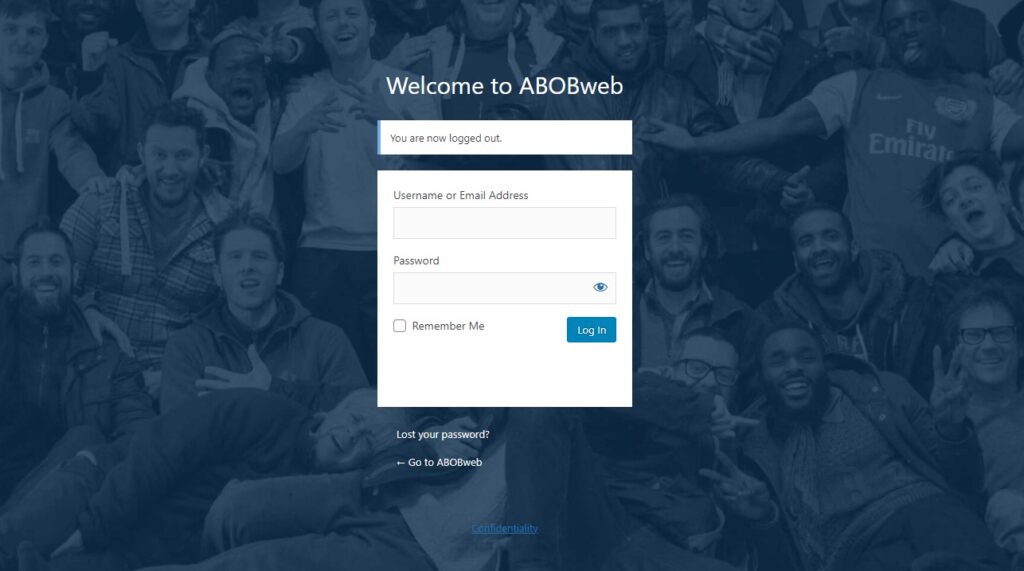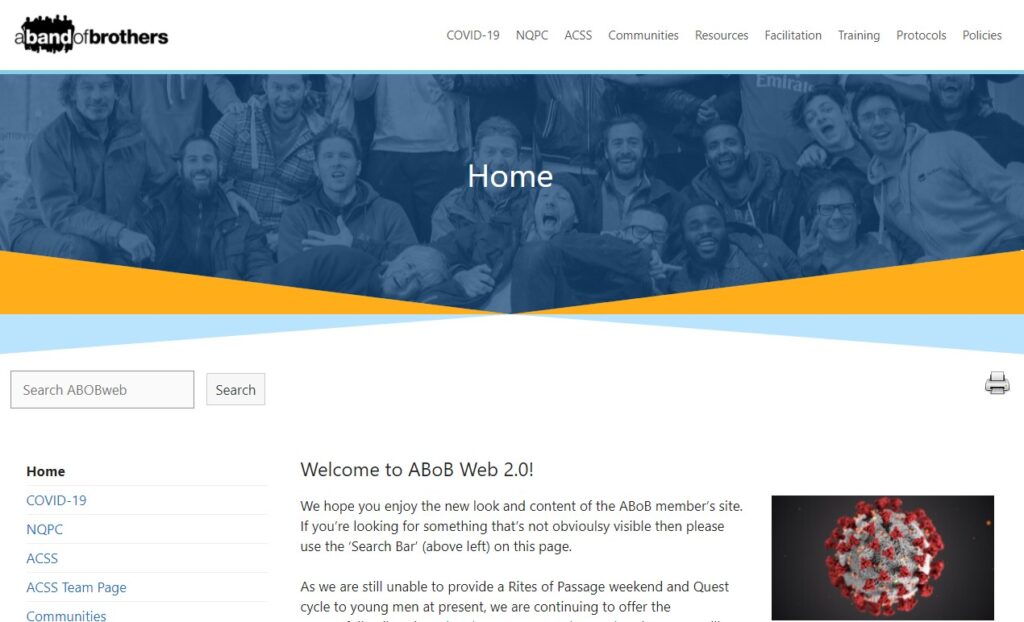 Secure & private area for members only access
Works on any platform
Fast – needs to work well on any mobile data connection
Easily updatable by ABOB web team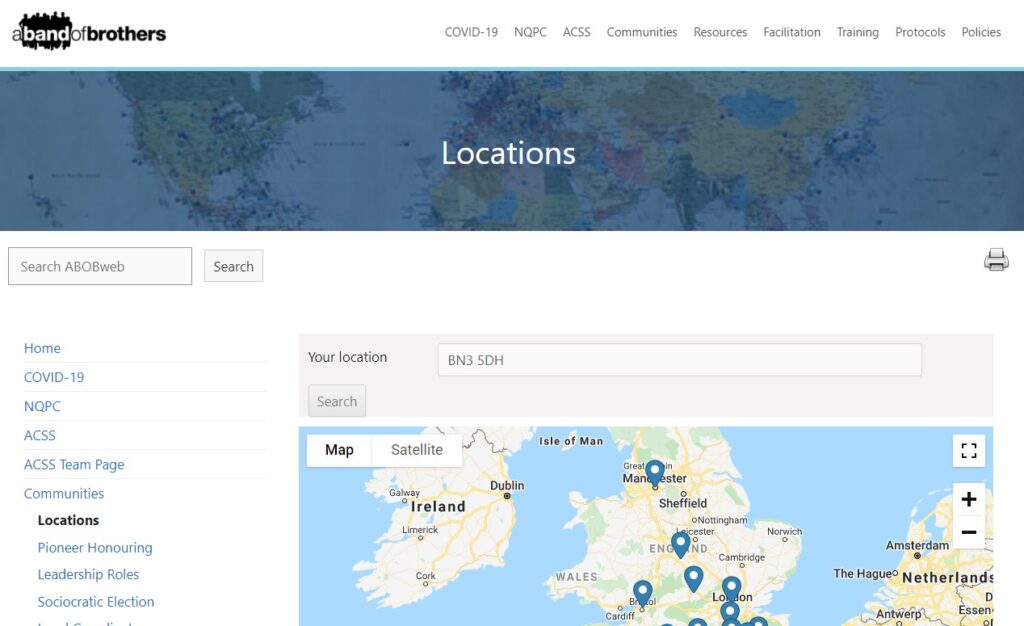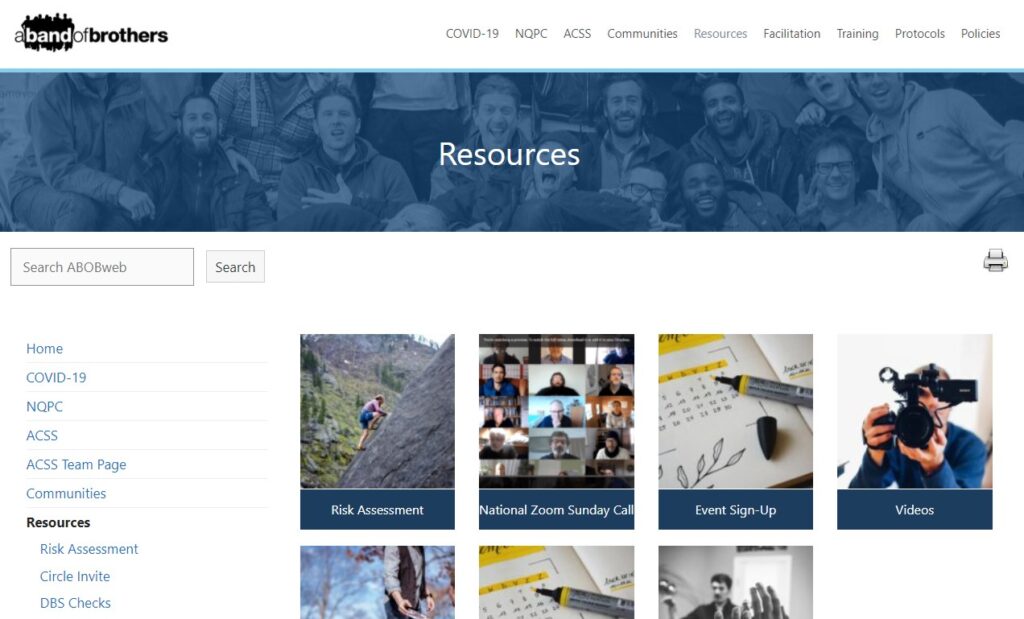 abandofbrothers (ABOB) works with young men involved in the criminal justice system. I created a private members portal for their leaders & young men to quickly and easily gain access to vital information & documents on any platform, desktop or mobile.
As the project is accessible only to authorised users, obviously I can't link you to the system. However, please do visit the public facing website of ABOB to see all the amazing work they do!
Interested in working together? Contact me below.